A Killer After Her Own Heart
A KILLER AFTER HER OWN HEART
- A Romance Writer Murder Mystery for Brindlewood Bay -
Cozy coastal town Brindlewood Bay has been chosen as the location for the RomCONclave, the annual meeting of the small, but influential Romance Creators of Note (RomCON), an exclusive organization of romance writers.

The morning after a heated argument during the meeting, one of the writers is found in her room at a local B&B, dead from a letter opener to the heart.
The Murder Mavens must navigate the professional and private passions of the assembled romance writers and identify the killer — hopefully before the next heart stops beating forever ...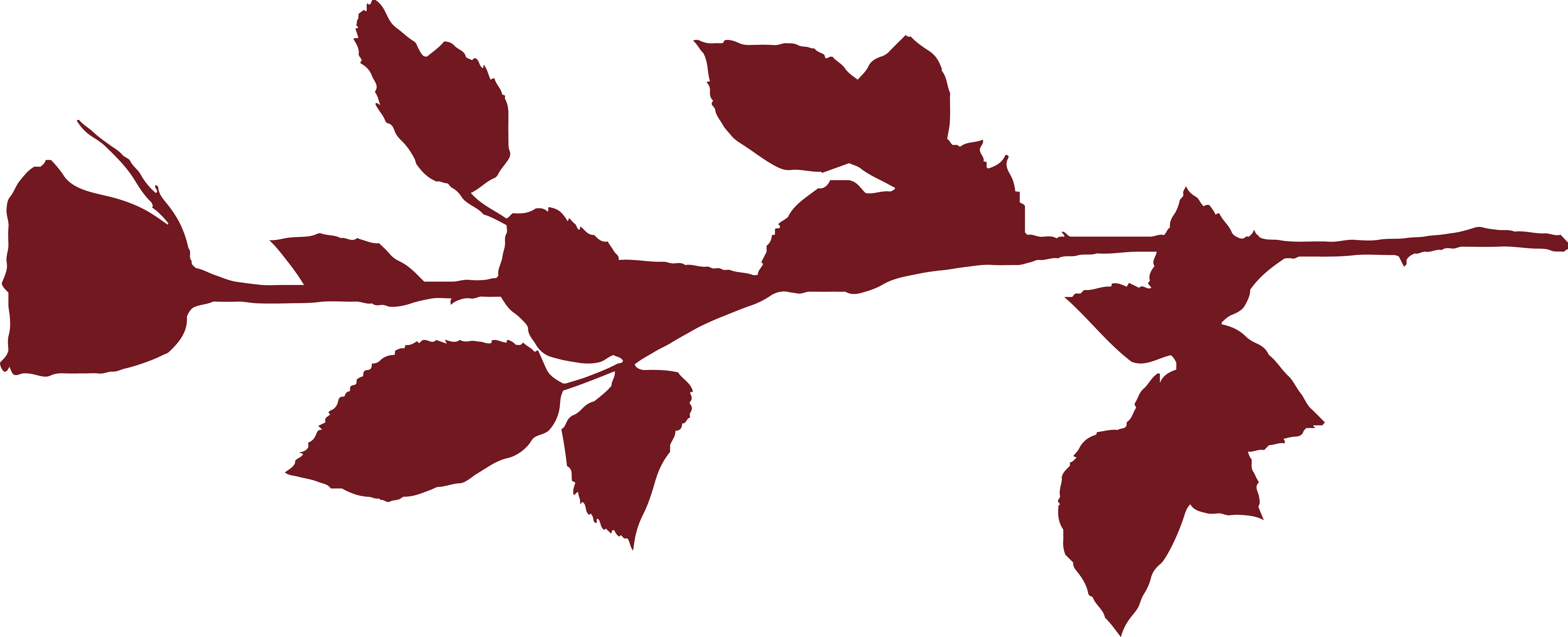 What do you get?
You get a beautifully designed and professionally laid-out and internally linked 16-page PDF in A5 format. It contains everything you need to play this mystery (aside from the base game "Brindlewood Bay" by Jason Cordova):

1 Presenting the Mystery set-up section, complete with 3 Establishing Questions
1 Victim
7 Suspects, each with a brief description and example quote
4 Locations, each with a Paint the Scene question
20 Clues
6 Void Clues
1 special new Keeper Move called "Cut to Romance"
Lots of details that will delight my fellow romance fans (but won't make the romance newbies feel left out)
What else could you possibly need to fall in love with this mystery?

Content notes: Blood, mentions of racism and anti-queerness in the romance industry.

This mystery is not associated with Jason Cordova or Gauntlet Publishing, but it is published with their permission.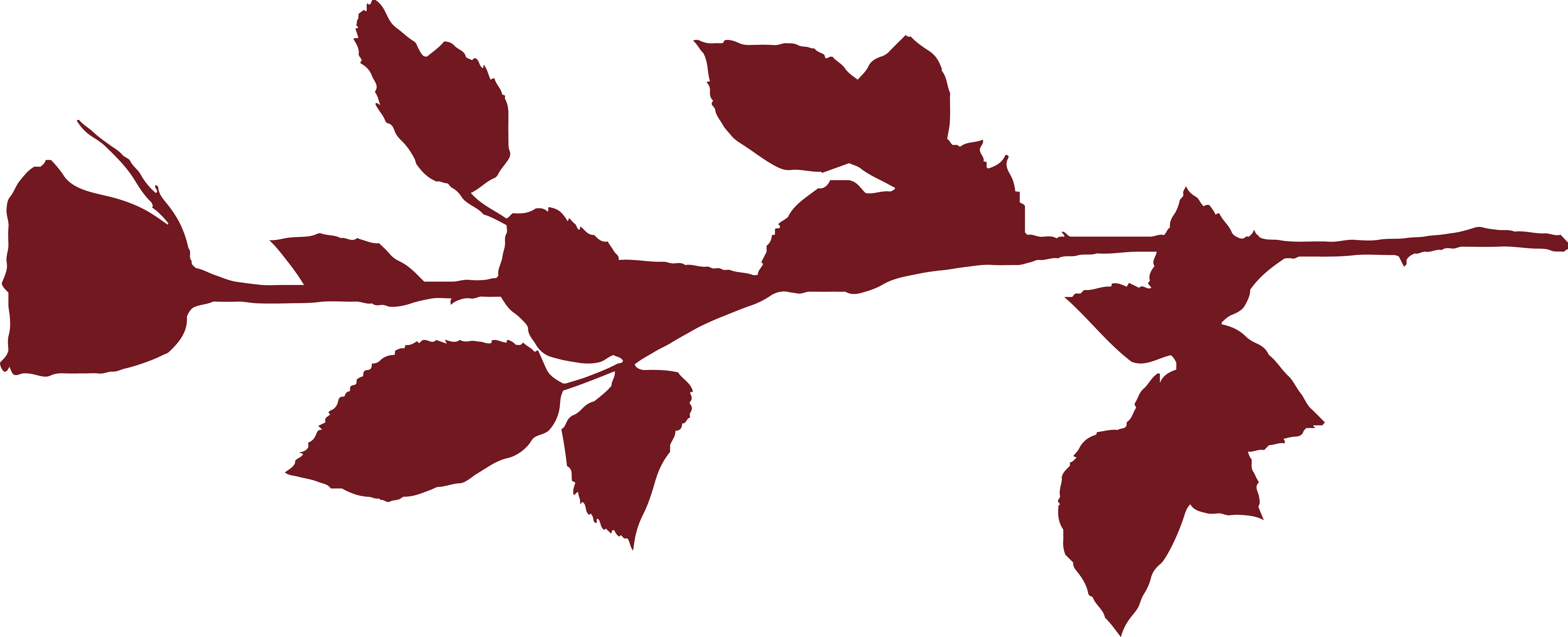 Review
Here are the contest judges Mads Turley and David LaFreniere as well as contest organizer Jason Cordova, explaining what they love about "A Killer After Her Own Heart" (39:57 to 45:44):
Purchase
In order to download this game you must purchase it at or above the minimum price of $5 USD. You will get access to the following files:
A Killer After Her Own Heart v1.0.pdf
1 MB
Community Copies
Support this game at or above a special price point to receive something exclusive.
Community Copy
Community copies are free for all who can't afford this Mystery at the full price, especially if you are marginalized in some way.
If you've taken a free community copy, please consider leaving a positive rating and/or comment to help make the Mystery more visible.
If you're trans, nonbinary, queer, disabled, and/or BIPOC and want a free copy of the supplement but there's none left in the pool, send me an email to the address listed in my profile here and I'll make sure you get a free copy, no questions asked.
Comments
Log in with itch.io to leave a comment.
please tell me Rock Murray is a repainted Mick Rory...hilarious!
Yes, Rock Murray was indeed inspired by Mick Rory (and a couple of real-life authors who shall remain unnamed)!